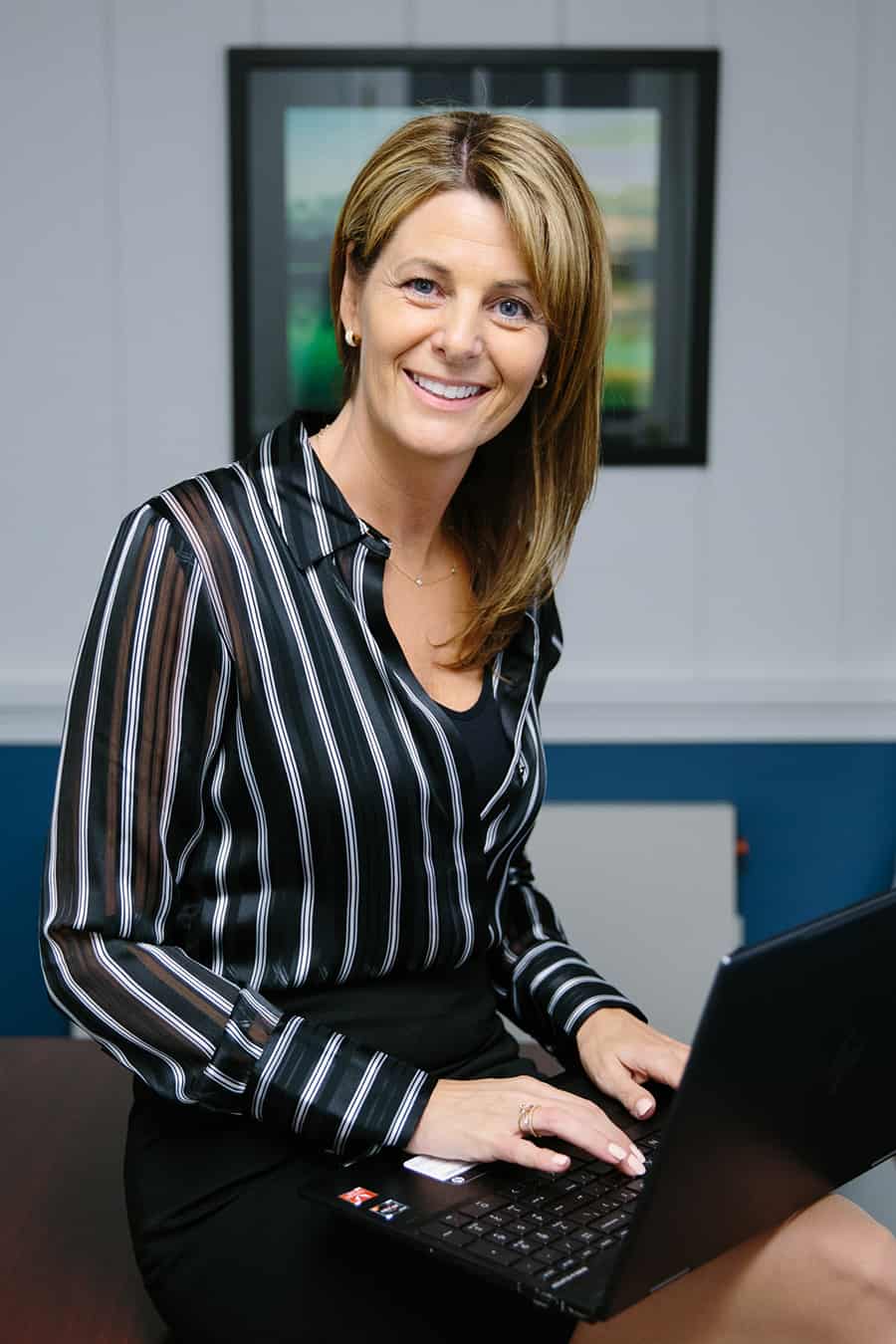 With 23 years of experience in real estate and over $100 Million in sales in Ulster and Greene Counties, I am ranked in the top 1% of Coldwell Banker agents worldwide. Upstate Real Estate has been my profession and my passion from the time I started working, first as an appraiser and then as an agent at Coldwell Banker Village Green Realty where I've become the top producer in an incredibly competitive field.
My father was born and raised in Brooklyn, NY. At some point, he decided to leave the city and raise me and my siblings in a quiet little town called Saugerties. I grew up both loving the quality of life that Upstate afforded us, and appreciating my ties to the city. I have a deep understanding of exactly what people from the metropolitan area are looking for when they come Upstate. I love sharing with my clients all that the Catskill Mountains and Hudson Valley have to offer.
My expertise spans from luxury properties on the Hudson and in the Catskill Mountains to new construction on slope-side lots at Hunter, Windham, and Belleayre Mountains. In 2020 I sold 81 homes totaling over $34,000,000 as an individual agent. As a natural progression, I've formulated the Tortorella Team to provide my clients with the ultimate service when they are buying or selling Upstate Real Estate. My team draws on years of experience, a marketing platform that has made Coldwell Banker the most visited brand online, certified appraisers who are experts in this area, dependable property managers, and skilled builders. We are excited to be expanding and can't wait to bring together even more buyers and sellers this year!
Are there too many grey areas related to the property market that need to be cleared? Our experts will assist you to navigate the maze and purchase your dream house at an unbeatably low price. We stay on top of everything to ensure your investment is protected and your latest venture is a big success.